AGB LANE is the result of a creative project with a unique proposal: that a single multinational care for the needs of a number of soil stabilization and roadway projects – from construction onwards.
Internationally, we are committed to applications that support these goals, and our systems and engineering exist to ensure that we secure roadway soil before we build. Providing the right baseline and foundation is – we believe – crucial to revitalizing roads where they are most needed.
From blueprint to bedrock, we are equipped to oversee these projects in ways not possible in the past. Beginning with the soil stabilization, out team of expert engineers prepare before they break ground – utilizing internationally – developed and trade certified measures as we phase in new materials and innovative designs.
Our advanced TCC (Composite Pavement Technology) is a new approach to road construction to increase the service life compared to the traditional methods or the focus in o the visible aspect of the surface coating of bituminous binder – based gravels earthworks obtained by compaction of earth without additives.
This Technology (TCC) is more involved in earthworks to create a stable base layer, very hard and impervious to water, before any choice of coating.
A Product For Every Application
No matter what your dust control needs are, AGB Lane has developed a product that will meed your needs. Our line of superior dust control products were developed in the laboratory and tested in the field so you can fell confident no matter which solution you choose.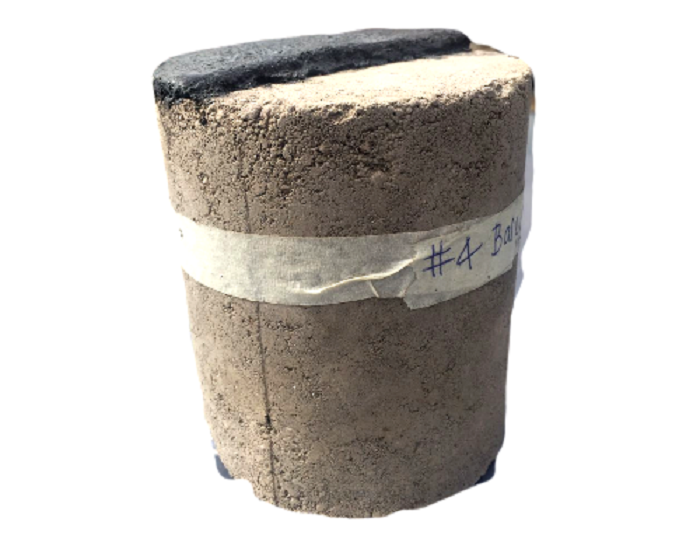 AGB's revolutionary and environmentally friendly dust control, soil stabilization, erosion control and water management products have wide range of proven applications.
Formulated in the world's leading laboratories and proven in the world toughest conditions, AGB's innovative range of products and processes help create safe, reliable and resilient ad infrastructure for people, industry and communities worldwide.
AGB Delivers
Result-Driven Solutions
Where Our Customers
Need Us.
CERTIFICATIONS AND PRINCIPLES